Fast, Safe, & Delicious Catering
Your reward is now active! Order now and start collecting.

Become a Cosi VIP and cash back in gift cards to your favorite shops including Amazon, Starbucks, and Nordstrom.
Click the button below to have it automatically applied to your next order.
COVID-SAFE INDIVIDUALLY PACKAGED MEALS
REAL REVIEWS FROM REAL CUSTOMERS

Always on time, friendly delivery person. Every box was labeled with what was ordered.

Ordering was easy, the food was delicious and the service was outstanding. I highly recommend COSI.

Cosi was great at customizing the many sandwiches we ordered. Would definitely use them again! Thank you!
COVID-SAFE INDIVIDUALLY PACKED MEALS
On time.
Every time.
Exactly as you ordered it.

We know how important your event is to you, as we have been helping people host meetings and gatherings for over 20 years. Whether feeding 5 or 500 people, we ensure that your order will be on-time, every-time, all of the time, exactly as you ordered it.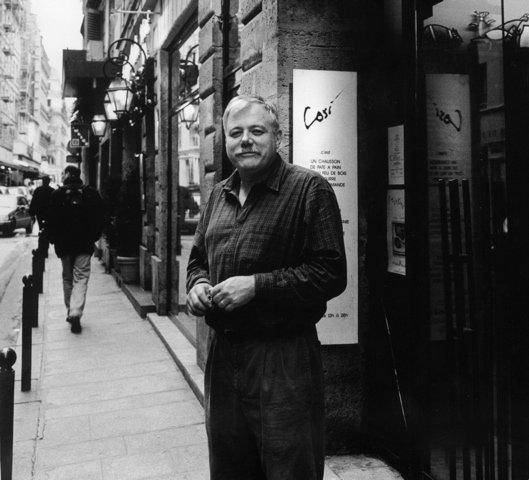 ---
The original Così restaurant was opened in 1989 by Drew Harre on 54 Rue de Seine, Paris, France. Over the years, our secret generations-old ancient flatbread recipe, along with our delicious food offerings, have been enjoyed the world over.
Our team and amazing menu can help make your event a success today.
---